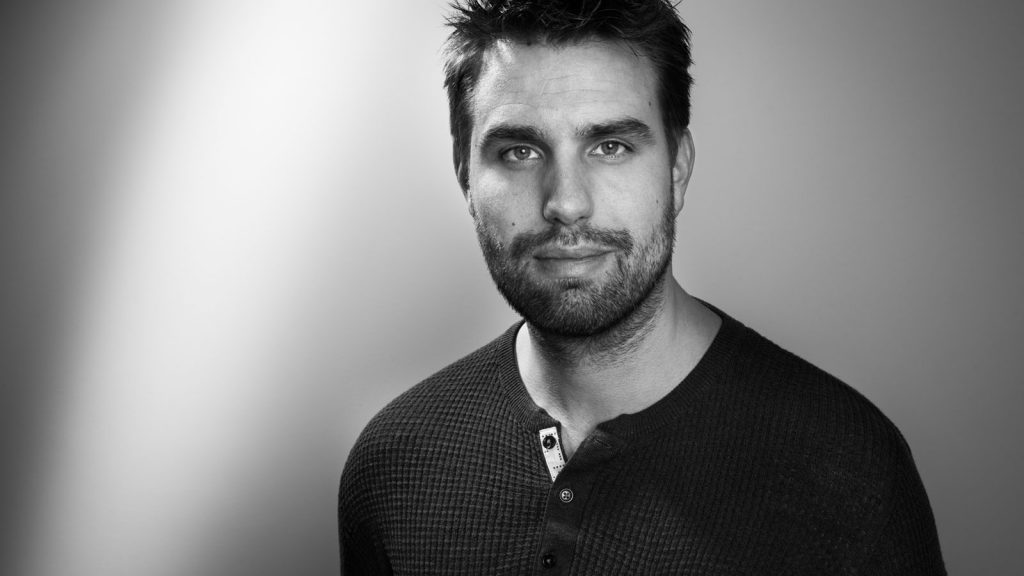 A little background about myself…:
First of all, my real name is Sven Verbruggen. Unfortunately it quickly became apparent that the name Verbruggen had some difficulties to be pronounced by everyone except for the Dutch folks. The choice for Verbruci was easily made since that is what my father used to call me when I was a little kid. Hence the stagename; Sven Verbruci.
My adventure into the more serious side of photography started a long time ago when I bought my first 'better than average' camera. Inspired by the world around me, my camera became as an extra limb to my body. Where I go, the camera goes. Through the years I've taken countless photos and the numbers are still growing rapidly. Every photo has his own story, a unique experience and all those experiences combined are used in my commercial work to supply my clients in their photography needs.
To me there is more to photography than just knowing how to master a camera. Next to the commercial assignments -which I love doing- I still often spend my time making my own, freetime photographs. The search for that special location, the planning upfront, the journey, the execution and the result… Piece by piece parts which makes everything as a whole very diverse and challenging.
At this very moment I am -thankfully- in the position where I established myself as a full time photographer and where I'm able to persue my dreams. My commercial focus is quite broad and I enjoy doing corporate, interior, portrait, fashion and event photography. Never a dull moment!
– Making a living by doing the one thing you can be enthousiastic about every day is one of the biggest perks to life –