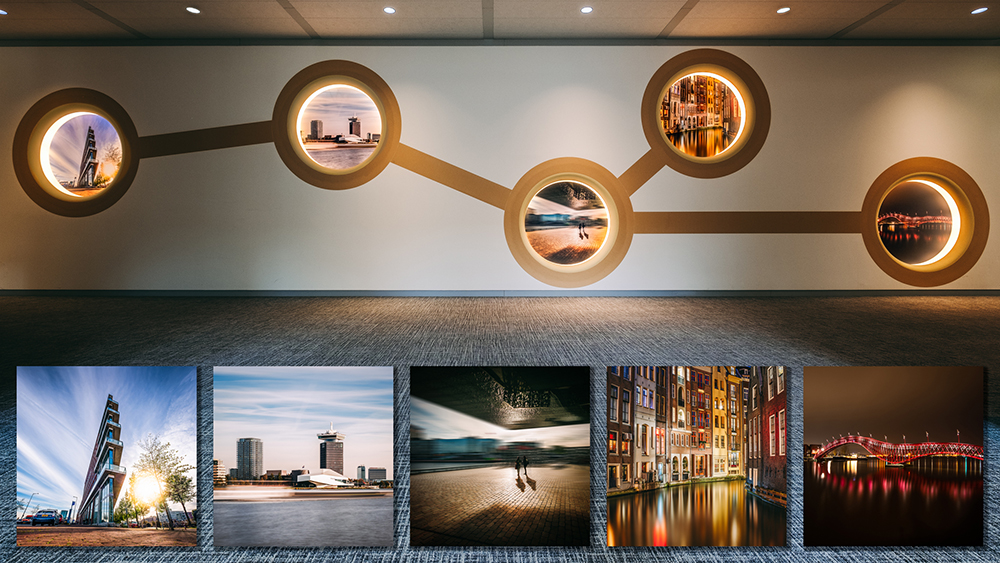 Next to my photography work for cliënts, being a father and the need for sleep, I try to go out for some photography of my own as much as I can. Every now and then I end up with a photo that deserves something more then to be shown just on the internet. They need to be printed and seen in real life, for example as office decoration or an art piece in any domestic situation.
Starting with the Timeless Editions, this collection exhibits an affordable range of unique photos printed on high quality art paper and are ready to be framed in a photo frame of your own liking. 
Next there are the Grand Editions. These are truly something else and deserve a big print! They come in a variaty of sizes and finishes to match your personal preference. It's also possible to buy a Grand Edition as a digital file.
With just ONE single print of each photo, a Limited Edition is truly LIMITED. One size, one prize and always printed on a highly exclusive Chromaluxe panel.